The wagon Tippler
Having put together the gas works on a new site and added in extra buildings and a line in to finish it off with the delivery of coal coming in by rail. Something needed to be done to unload the coal loads. I had created a small coal crushing building with a conveyor up to the retort house. But it really needs to be a working version so here goes......
Research into Tipplers
A good starting place: Meccano developed a working model in the early 70s, here is a copy of the manual for it. Click to see the pdf version of the manual. This is really useful in working out how to motorise the model and balance out and hold securely the weight of the wagon.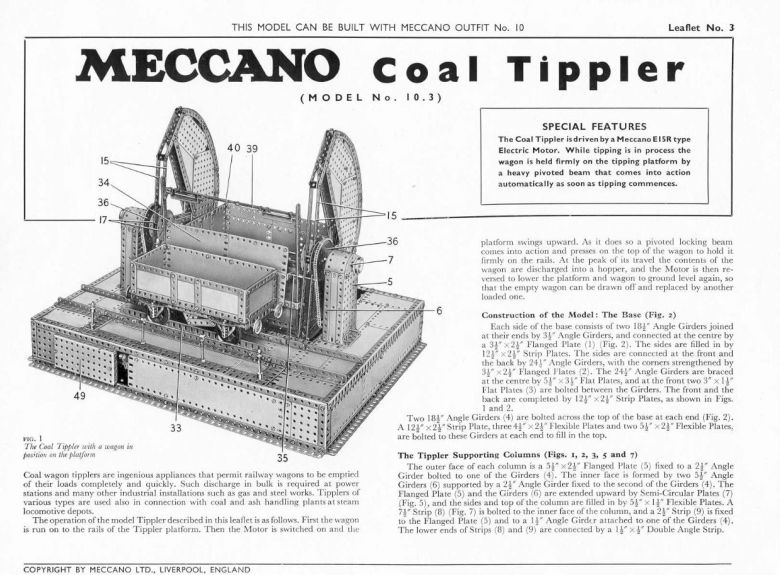 Here is a real one in action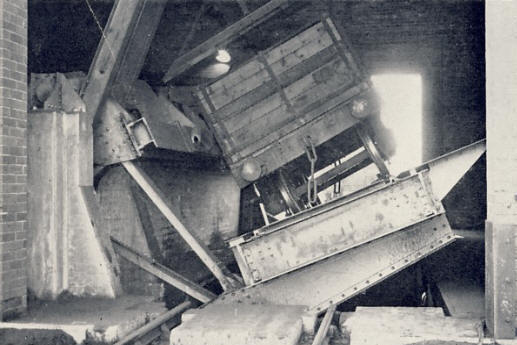 There is an excellent journey similar to the one I am about to take here by Peter Wilson. Wagon Tippler at green Street.
The project now breaks down into four sections: click the following to go there.
The building housing the tippler
AND:- what kind of coal will there be in the wagons to tip into the hopper below it?
Thanks to the guys at the Gillan & Brown layout at Guildex 2015 in Telford, for sharing what they use for coal and here it is in all its glory. Its black, small and heavy, just right for use on my tippler! £3.83 for a 2Kg bag.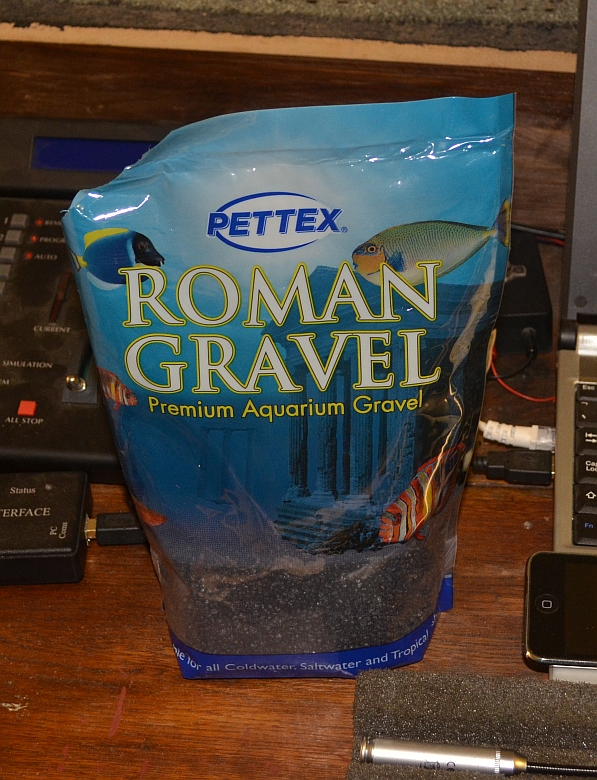 Here it is in use:-